YOUR ADVOCATE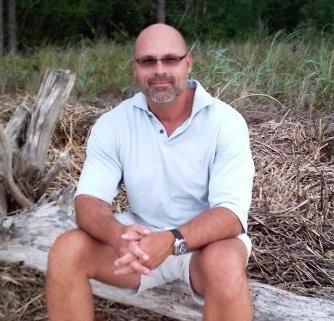 My desire is that you achieve physical, mental, emotional, and spiritual wellbeing.
I hold a B.S. in Health Education and Physical Education, a Masters in Educational Administration, and a Doctor of Naturopathy. I completed additional training as a Certified Natural Health Professional and Christian Life Coach. Currently I am pursuing certification as a WELL Building consultant.
As a very slow-to-grow preteen with a summer birthday, I was well behind my peers in both size and strength. I began looking into every vitamin, supplement, and possible training technique that would allow me to compete. As a result, I became well educated and keenly interested in human performance and nutrition and thus my passion for optimum health and fitness was born.

Today, my primary concentration is on anti-aging, optimizing metabolism, hormone balance, digestive health, and preventing/reversing chronic disease. Other specialties include: spirituality, addiction recovery, and design of the built environment to support human biology.
As a master educator and naturopath, I am passionate about inspiring your personal journey to get well and live well. My belief is that what most people really want is to be in control of their own wellbeing and to know how to better care for their loved ones.

My promise to you is to offer honest educated advice.
I enjoy listening to each person's story and taking the time to find the cause of their current condition.
The approach is unique in providing a place where the person becomes their own primary care. It's collaborative where I come along side as teacher and coach offering advice on both the nutritional components and lifestyle management aspects of gaining wholeness.

I work as a medical consultant.
I frequently serve by assisting other functional medicine practitioners in helping their patients to overcome poor diet, chronic stress, lack of exercise, and a number of environmental toxins that can disrupt the body's natural balance of health.

I look forward to helping you reach your health goals.
My clients include families, professionals looking to be at their best at home and work, and athletes looking to perform their best at the gym and on the playing field. I aim to help each client reach the health goals they may have for weight loss, to more energy, or just feeling and looking better overall.